Careers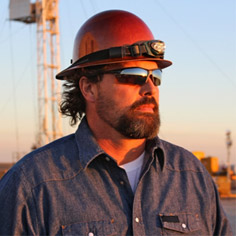 The Rototherm Group is always on the lookout for talented individuals, either as a place to launch your career or to continue to build on it.
We have a very diversified and multi-national team across the Group, and we believe that it is not just a job, but a career that you will have as part of the Rototherm team.
Training and development is a key part of our Mission, and we ensure that every employee is given the opportunity to further their skills and learning and grow together with the business.
If you believe you have the drive and motivation to be part of a dedicated team please send us a copy of your CV and cover letter to hr@rototherm.co.uk.