Calibration & Commissioning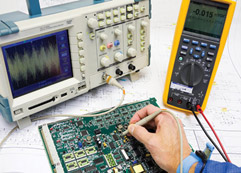 Bentley Instruments offers an extensive list of calibration and commissioning services (in-house and on-site) and it is available to all our customers throughout Northern Ireland and the Republic of Ireland. We can also offer these services for third party products.
Our calibration and commissioning services cover the following areas:
Metal Detection Systems
Tablet Dedusting Systems
Rototherm Group and Partner Products
Process Instrumentation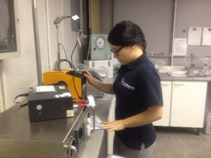 Our services range from one off calibrations to complete customer solutions and commissioning. Our INAB traceable calibration certificates show before and after adjustment readings, which are issued for each instrument or sensor tested. These certificates can be customised to suit the customer's specific requirements.